2013 Photos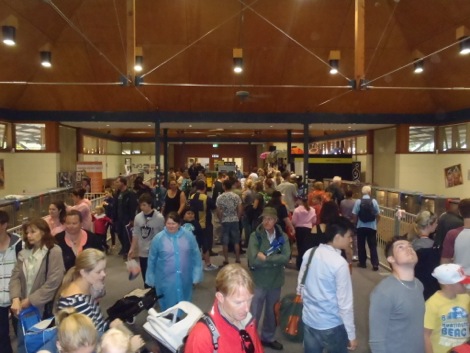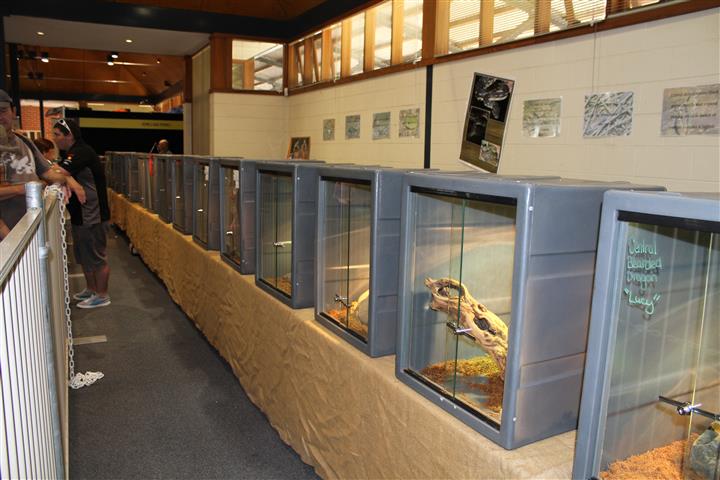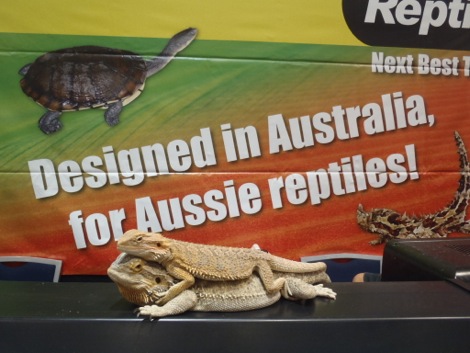 Mike Dawson with his fossil display. Truly amazing.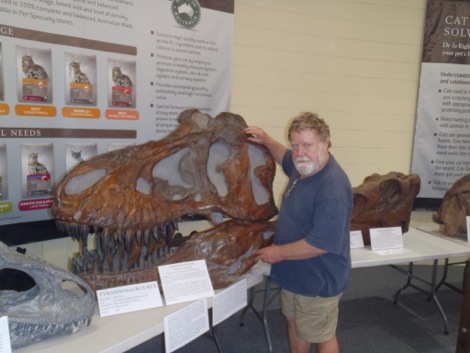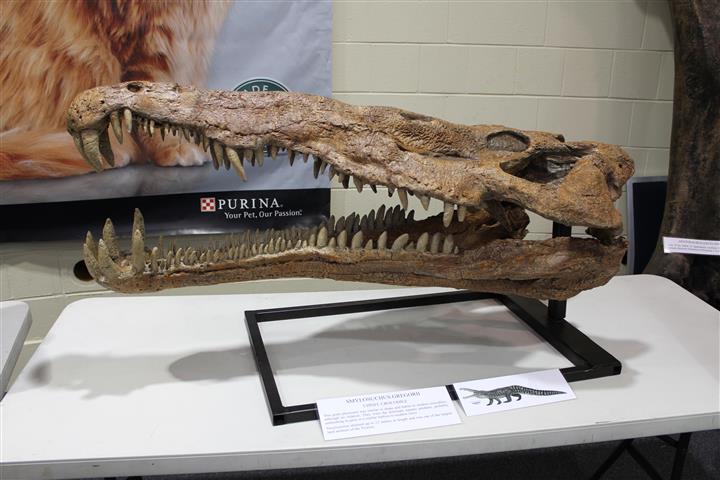 The wonderful Frog & Tadpole Society.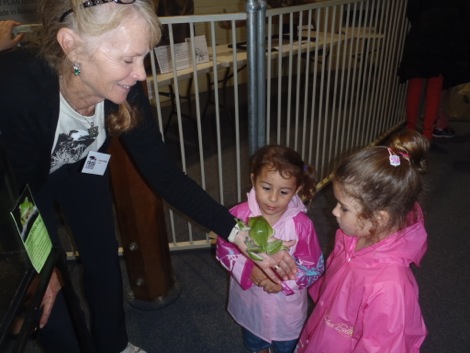 Karen Russell & Marie Callens charming frog displays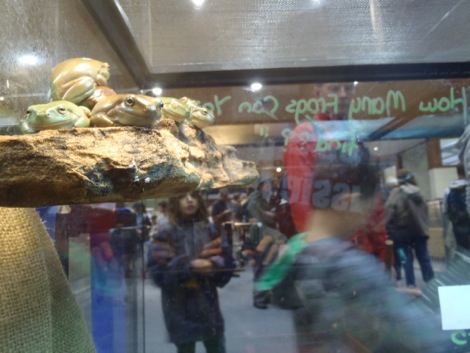 Green & Gold Bell Frog (Runner Up in frog category)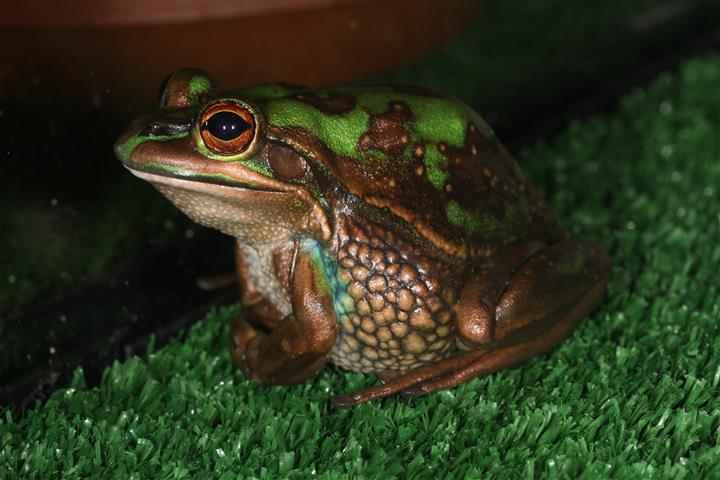 Judges (L-R) Brad Walker, Fran Stopford & John Weigal (plus Mike Cannon not shown)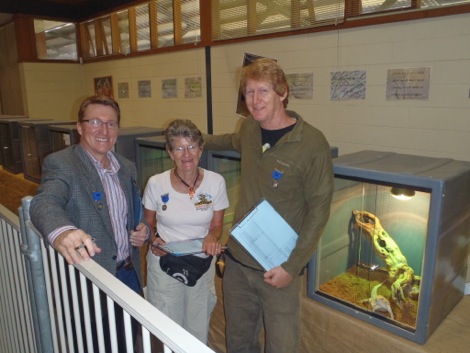 The organisers Mark Harvey & Anthony Stimson. We know what we are doing, maybe.